A quick way to go from thoughts to real concepts and concepts within 3 hours. Participants with different background is invited to the hack and introduced to a shared platform. At this platform, e.g. Slack, the participants are introduced to an overall challenge and case related data. If you have a specific problem, you need to describe your challenge very detailed, but if you want wild ideas and want to be challenged on your mindset, a broad and open challenge is advised.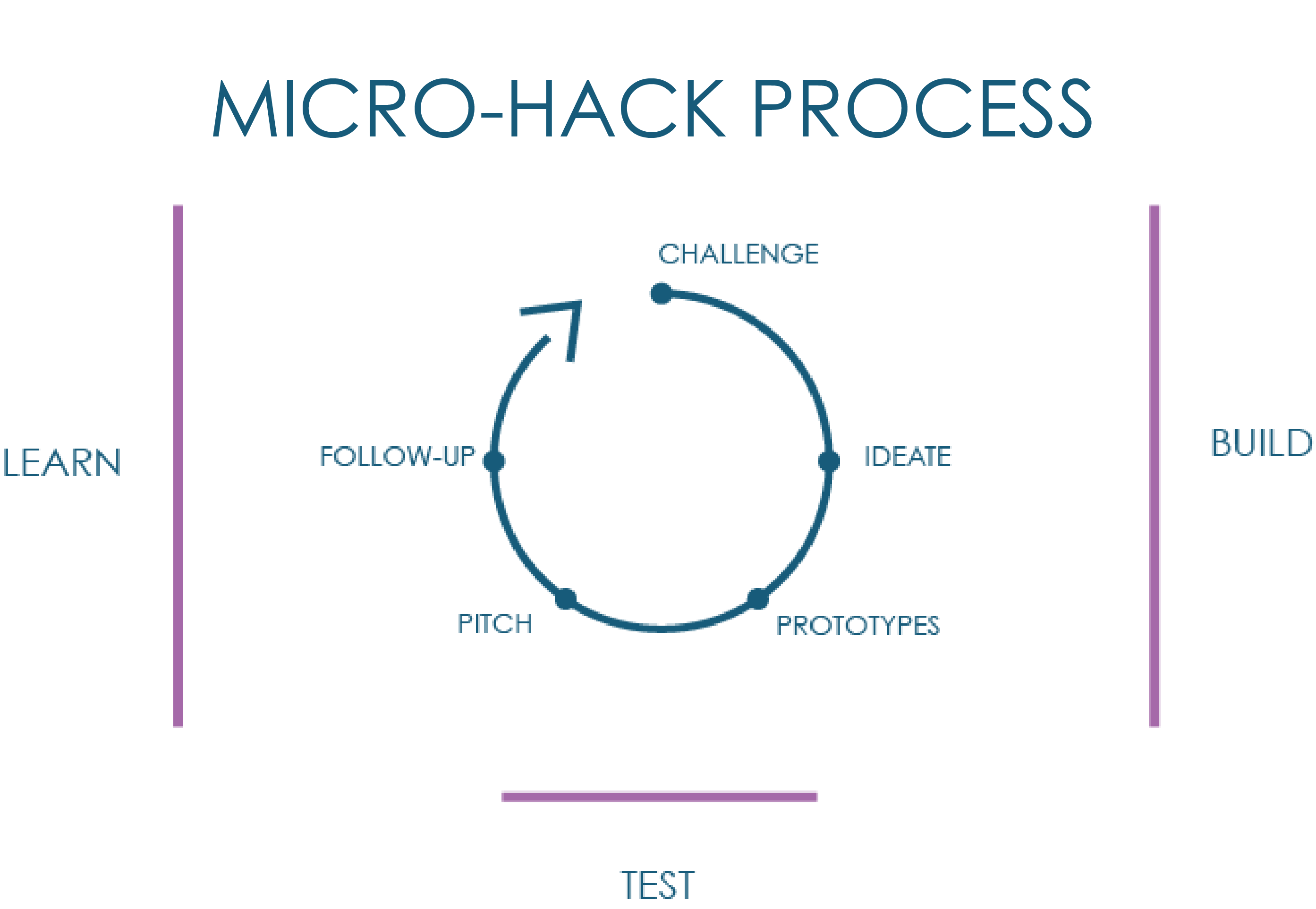 Planning in advance. You need to find a location, buy supplies for participants, such as food, post-its and pens. It is also recommended to hire a facilitator who ensures that participants are well guided during the hack. Together with the facilitator you can plan the program for the hack in advance, so both your needs and participants are met during the three hours.
Wonderful Copenhagen inviteIn corporation with Tech Festival and The national Museum
Concept 1: Hack me!
Extent the experience beyond the borders of physical the museum space and enable visitors to create their own art experiences. Hypothesis: Interaction = higher engagement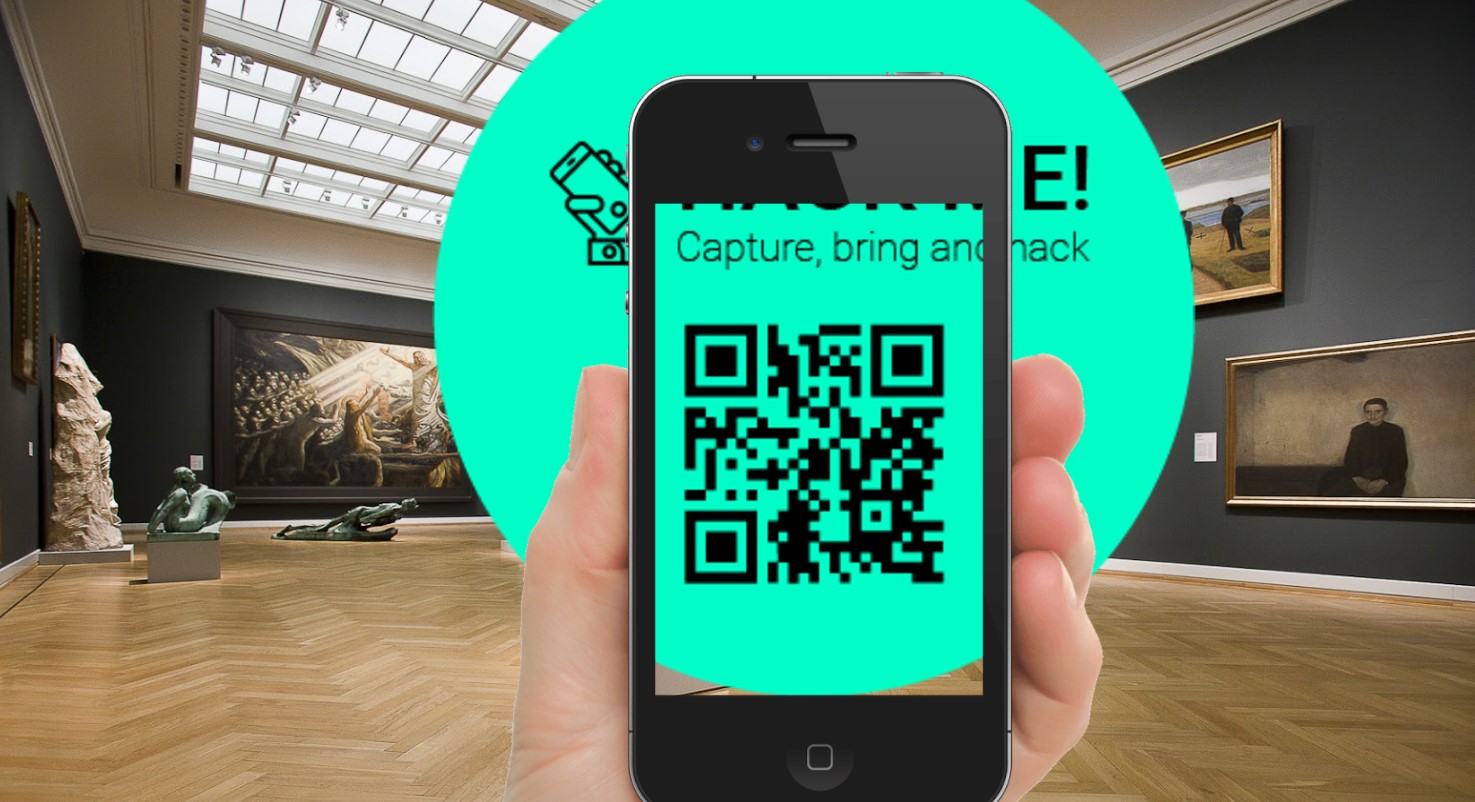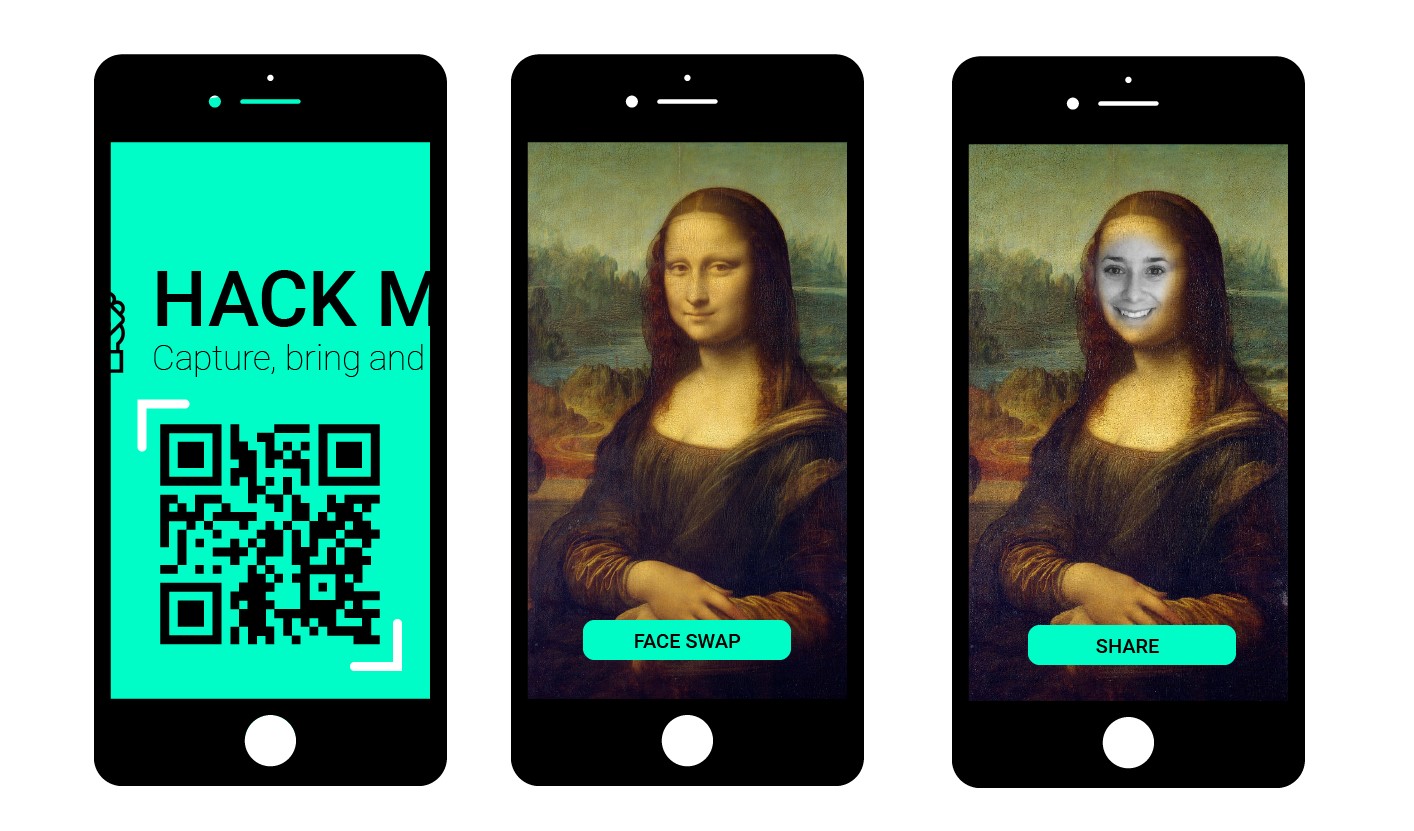 Concept 2: Less information, more sensation
This concept consisted of a physical package of sensations presenting a small selection of pictures
1) Music guide with three functions
• A navigator
• Enhancement of visual experience
• A pleasant timer
2) Other sensual enhancement
• Smell & Taste stimulator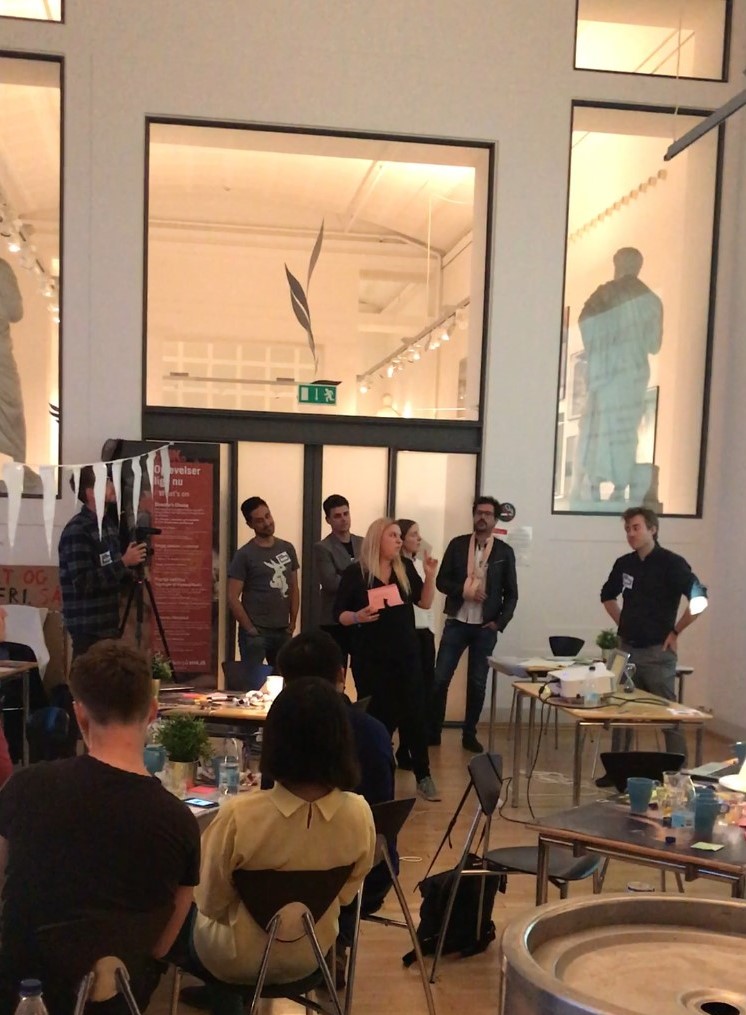 Concept 3: A slotty experience
An guided experience you could pull from a slot before entering the exhibition. One guided tour could be based on warm colors or you could also choose a random tour, with the "I feel lucky" option.